Graphic Design Art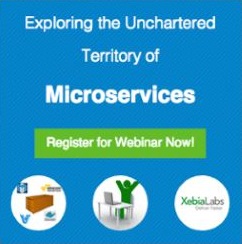 Ad Banners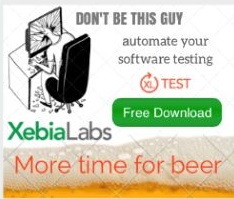 Ad Banners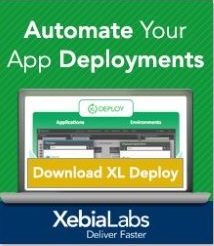 Ad Banners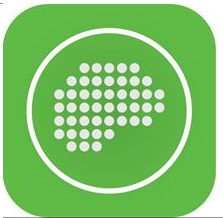 Icon Design

Logo Design
Creative Project with Photo Retouching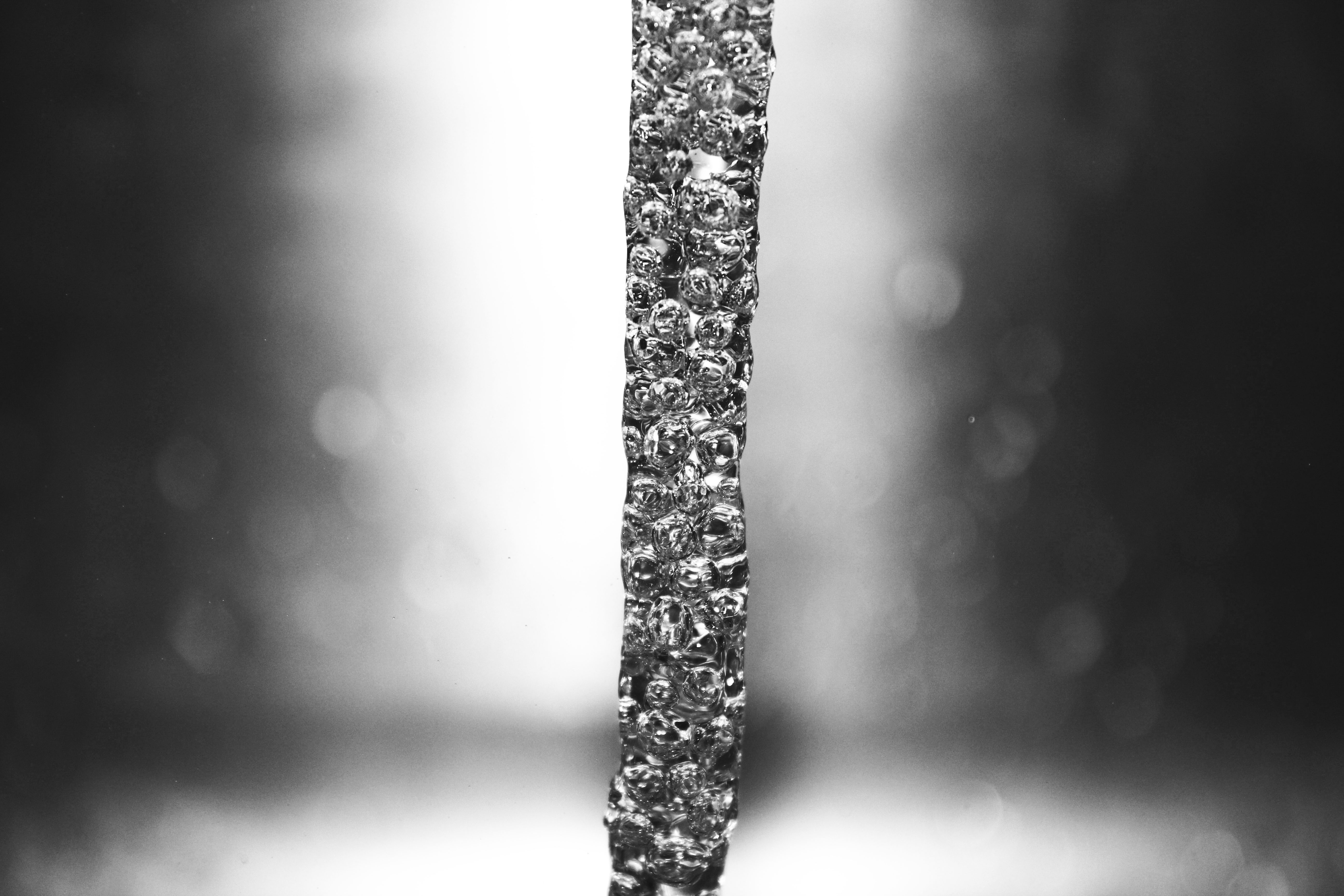 Creative Project with Photo Retouching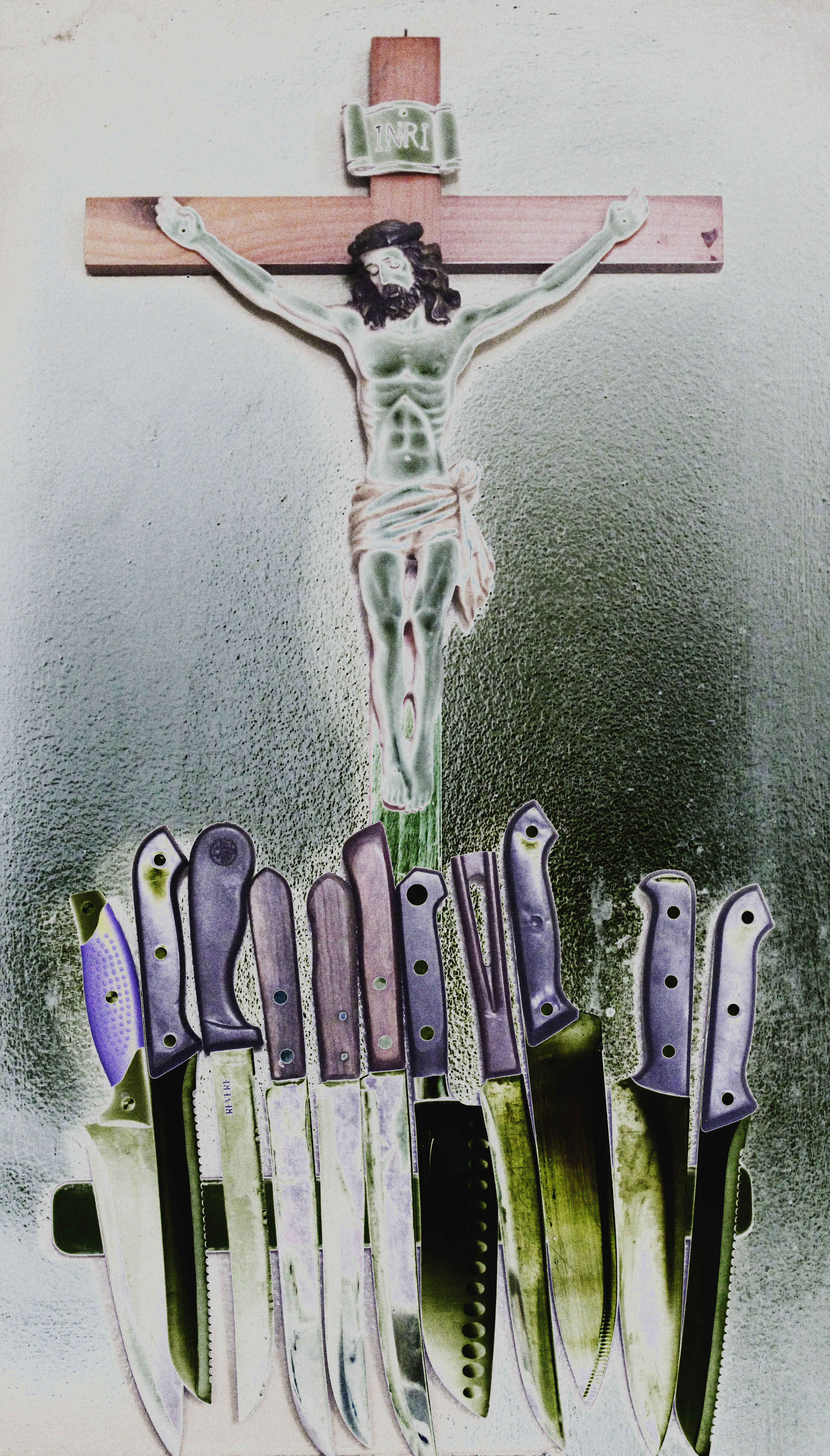 Creative Project with Photo Retouching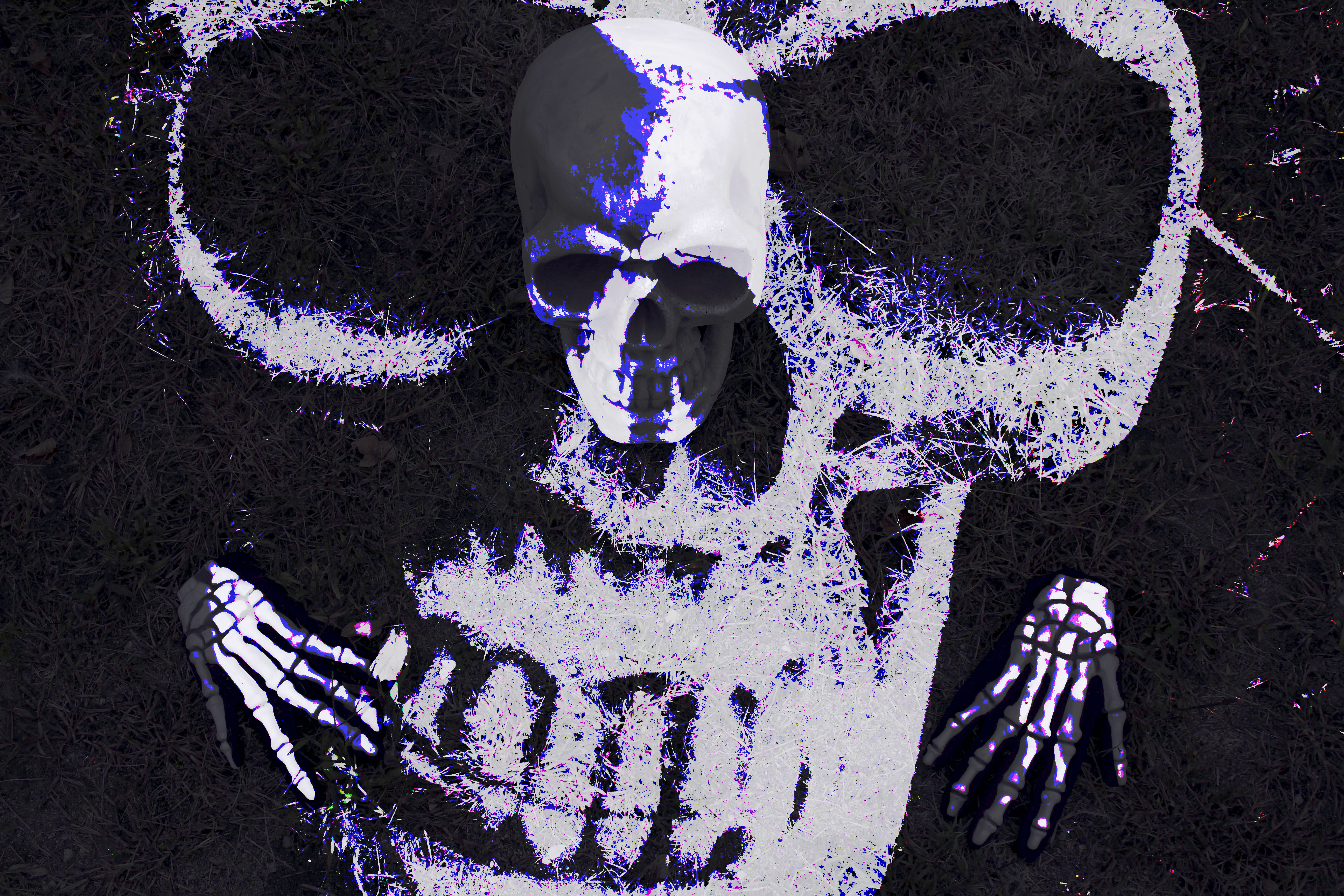 Creative Project with Photo Retouching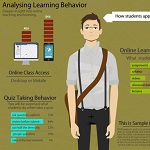 UMass Boston - ODAI Infographic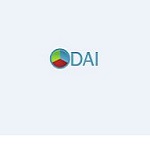 UMass Boston - ODAI Logo Samples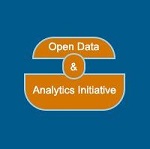 UMass Boston - ODAI Logo Samples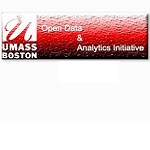 UMass Boston - ODAI Logo Samples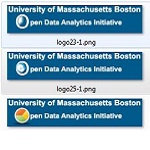 UMass Boston - ODAI Logo Samples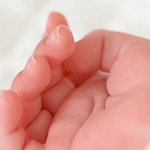 Animated-text Web banner.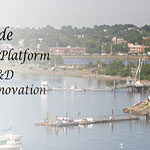 Web banner. June 28,2013.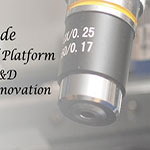 Web banner. June 29, 2013.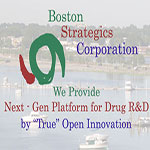 Web banner. June 25, 2013.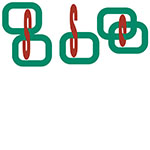 Logo design proposals. June 2013.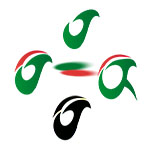 Logo proposals - June 2013.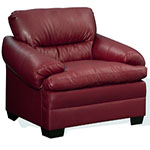 Color and shadow adjustments on furnitures.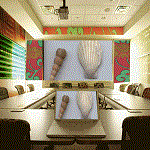 Office Design. Board Room Design. The goal is to inspire and boost the enthusiasm and creativity of employees, developers, and designers.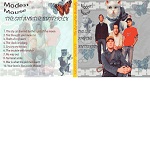 Modest Mouse CD Cover. Branding and designing a CD cover with Photoshop layers, filters, patterns and paths.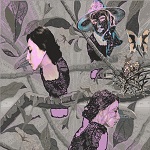 Women and Nature PowerPoint Banner. Design for PowerPoint presentation. Evolutionary explanation why women like jewelry. Women are presented as birds, and their eggs are presented as jewelry.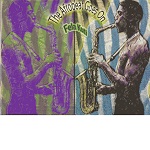 Fela Kuti Flyer. Flyer Design for Fela Kuti's concert.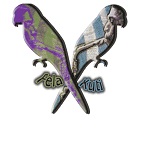 Fela Kuti Logo. Photoshop layer effects logo design.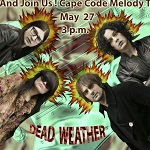 Dead Weather Flyer Design. Designing a flyer for a concert. Used tool: Photoshop.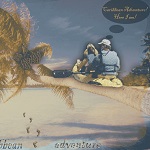 Holiday Advertisement. Advertisement patterned flyer promoting Caribbean Islands.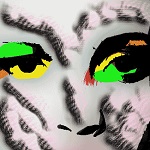 Art of Fiction Face. Artificial intelligence makeup.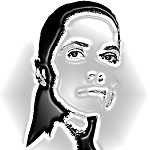 22nd Century Logo. IT Liquified Design.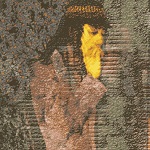 Ya Maa - Jamaica Style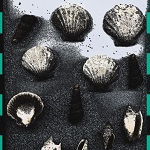 Cape Cod Memories. Dark and bright, but it was good.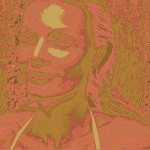 Happy in Two Colors. Happy with less colors, happy with less money, happiness is simple.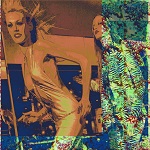 Fashion PowerPoint Presentation Banner. Fashion burst and trends in the new century presentation.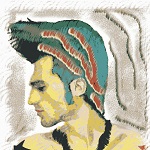 Generation Style. Centuries and future impact on human evolution.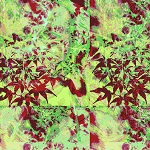 The Face of the Fall. Fall abstract of woman's face.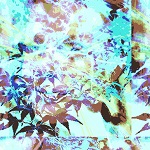 Abstract Face. Blue Abstract of woman's face.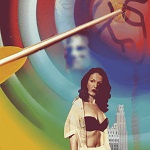 New York Movie PowerPoint Banner. PowerPoint Presentation of old-fashion New York movies.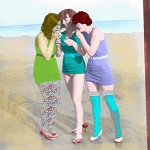 Necked Women. These women were necked until I dressed them with Photoshop.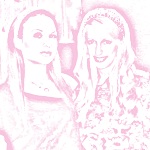 Candy Shop. Sweet in pink.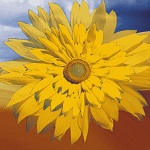 Flower in the Desert. Never Give Up!!!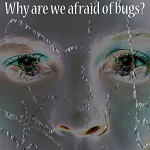 Creepy Halloween Flyer.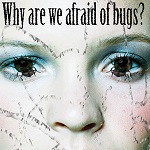 Creepy Halloween Flyer.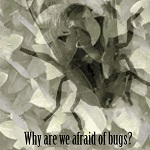 Creepy Halloween Flyer.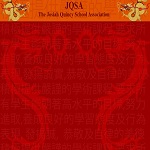 JQSA Website body background, banner and logo.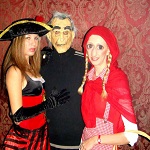 Halloween article picture retouch.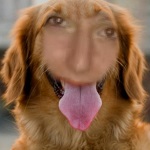 Kids Fun Presentation Banner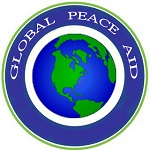 Global Peace Aid Logo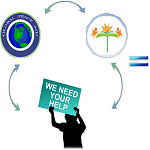 Fundraising Banner. April 10, 2013.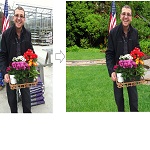 Photographs Retouching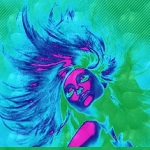 Blog Banner.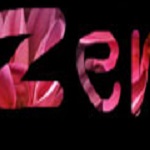 Zen Garden Banner.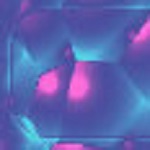 Web Banner.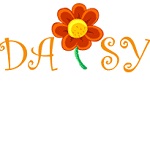 My Portfolio's Web Banner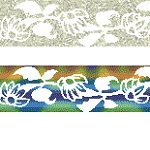 Design Patterns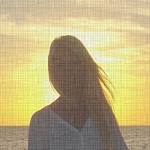 Blog Banner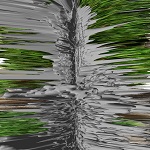 Photoshop Custom Brush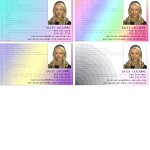 Business Cards Design